RAIKU raises €1.2mln and launches production
5/5/2023
Yep, we can come out to play now. The spring is really here after a year of heavy hardware development – we've built the team, tech and gotten our products out. Although this startup is life a real emotional rollercoaster then we wanted to officially state that we are on the market and executing our next scale-up steps!
As a background, RAIKU produces beautiful, protective and 100% natural packaging materials. These materials have a super low CO2 footprint to combat our dire situation where 90% of packaging ends up in a landfill or nature (yes, with actual calculations using LCA method). Since we use zero chemicals then our packaging is harmless for nature after use being turned back into nutrients – something that the most of the packaging sector can't say.
One year is lightning fast in a startup, but here we are with:
First products on international markets;

Over 1.2mln€ raised in the pre-seed stage;

Superior product functionality is proven on the market: Black Friday shipping tests with 0 broken products;

8 in-house engineers covering all sides of industrial technology development. If we include outside engineering companies and university science teams then altogether we have around 20 specialists building our industrial technology;

Support network consisting of industry, investors, government, clients, accelerators, universities and research centres!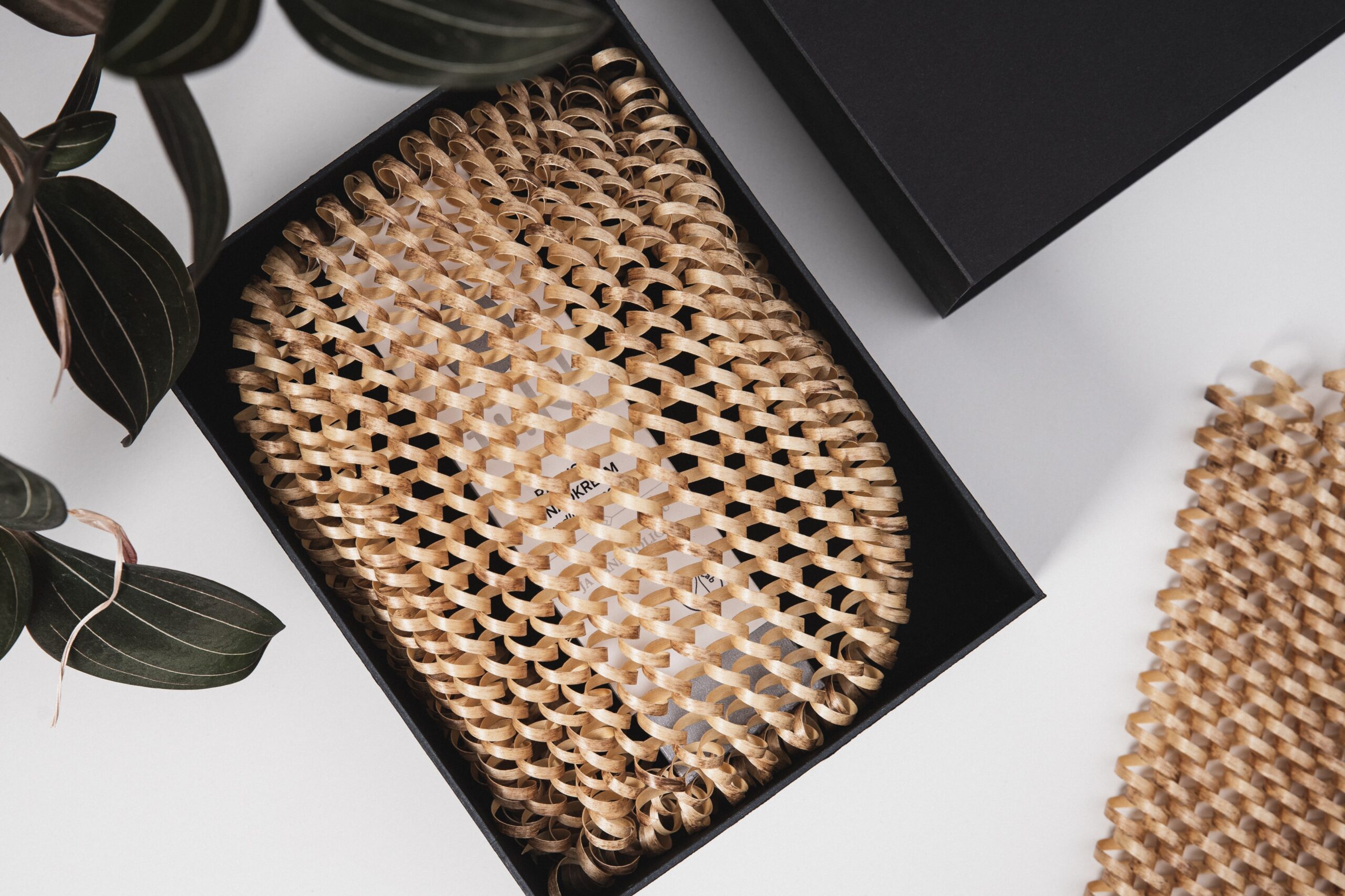 Massive thanks to our clients, investors, accelerators, and various organisations that are helping us on the way, here's a list for entrepreneurs to give an idea what a support network looks like! RAIKU-s initial funders include Kaamos, Vestman, Little Green Fund and many private investors from Estonia and Finland. Additionally, we have been funded and supported by these literally awesome public organisations:
From now on, a pinky promise that we'll be more active in sharing our pilot cases, hardware startup development tips, and news in general – stay tuned, folks!