Green Packaging Award at Luxepack in Paris
7/10/2023
Drumroll…RAIKU won in Paris the most prestigious Green Packaging Award at Luxepack Special Edition!
We are happy to say that out of 90 exhibitors our novel material was chosen as The One by packaging managers of top global luxury brands. This is not an easy feat to cater to as we now have hundreds of brands interested in our packaging, so this summer is fully booked for us to increase the production. 
Why France and Luxepack? Did you know that France is the global market leader in cosmetics and luxury goods with 25% market share? At the same time half of the consumers in France are willing to go an extra cent to receive sustainable packaging, but the problem is that we don't have enough actually low footprint packaging materials – until now, of course! So France in essence is the ideal place for a larger market that needs beautiful and sustainable packaging in large quantities. Great place to pave our way to the global expansion.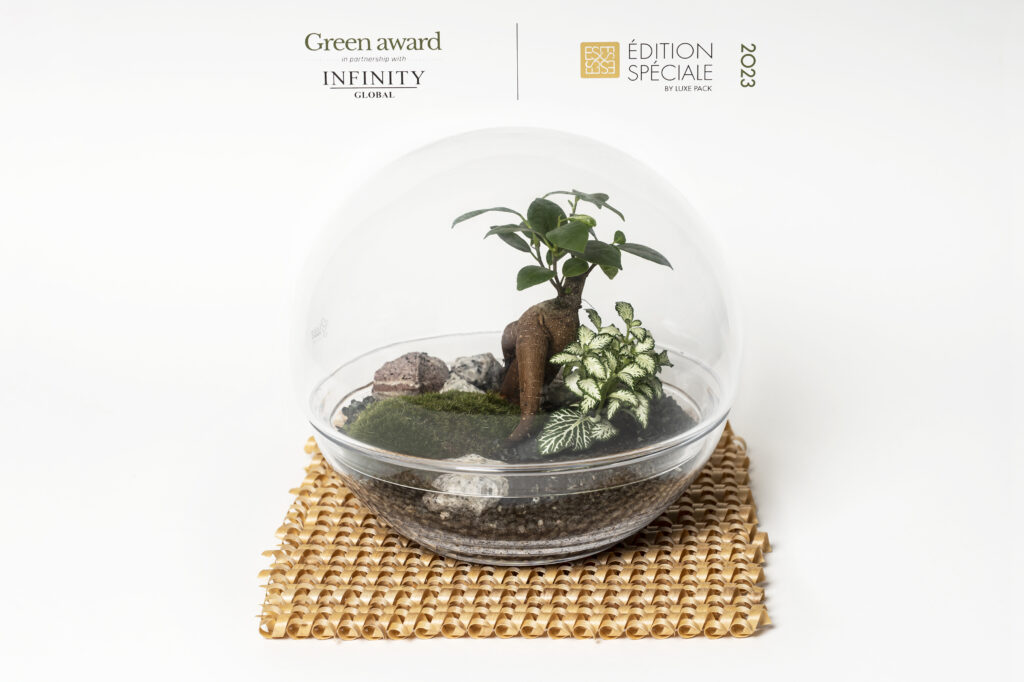 Bonus – new product launch!
As we just filed a new patent then we could show off our new product – the mat! It's a beautiful and extremely protective new filling material to ship even the most fragile goods. Even during the event, we received requests for thousands of units showing the actual need for our materials.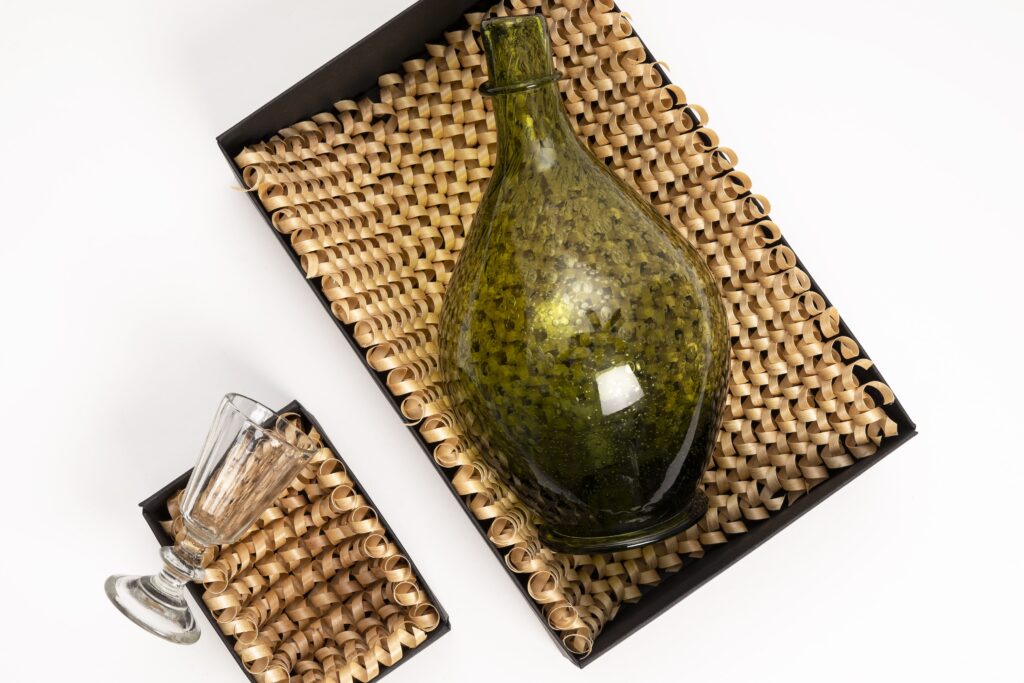 To be honest, we are still surprised by the quality of Luxepack organisation and the hundreds of market leading brands visiting the event and being interested in piloting our solutions. It really shows the need and interest for novel materials in the packaging sector!
Article regarding the award by Formes de Luxe: https://bit.ly/43Mi98W
Thanks a lot for the cool award and organisation INFINITY GLOBAL, Nadine Serfaty and LUXEPACK! Also big thanks for Tallinn Creative Incubator for supporting us with an Export Grant that allowed us to visit the event! 
See you next year at Luxepack, and Paris even sooner – in autumn, we'll be on stage at the Cosmetics360 Conference in Louvre.